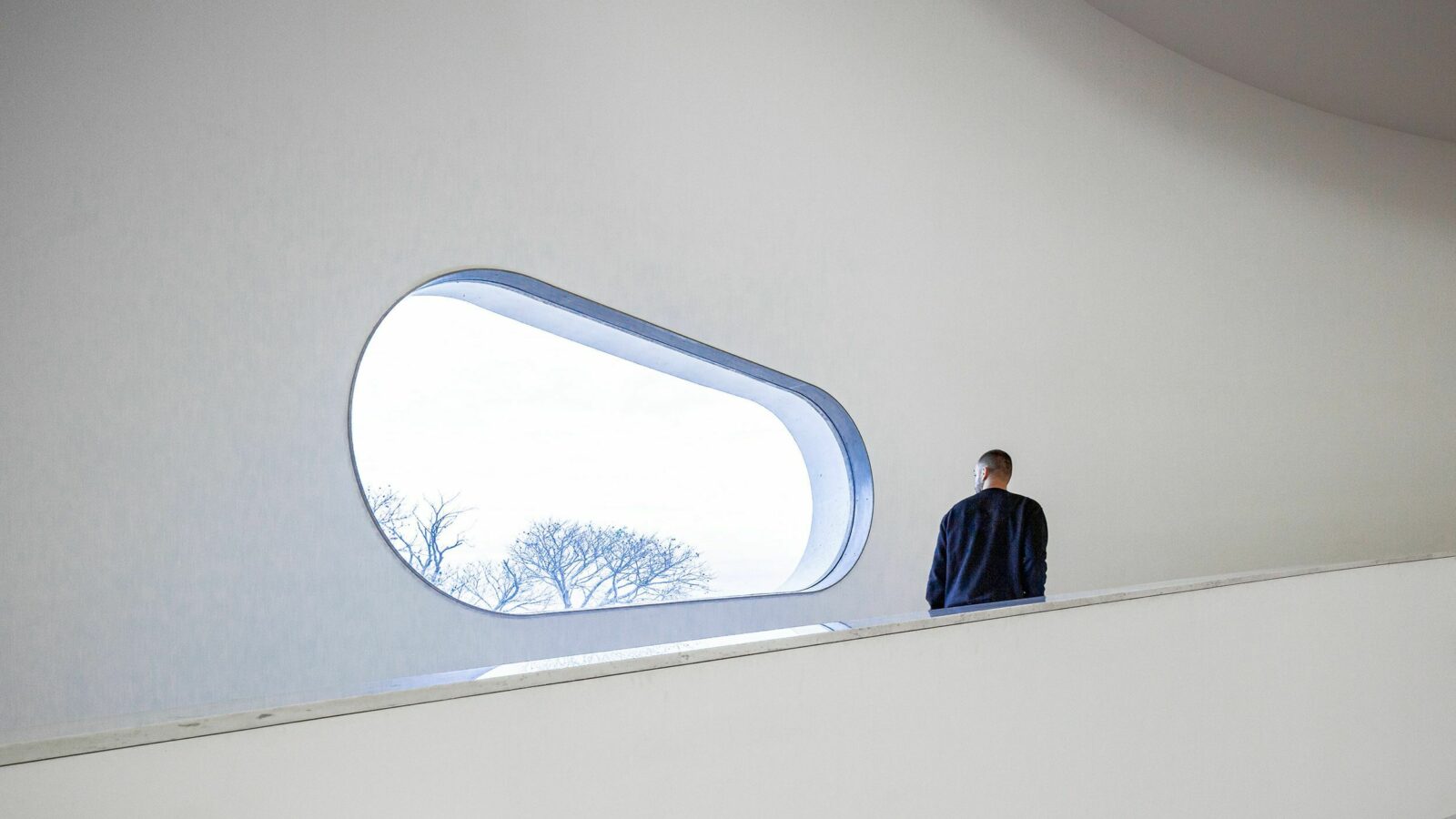 PROGRAMMING
This Fall in
ARTS

.

FILM

!

Discover all the films awaiting you this fall on ARTS.FILM!

More information
ARTS

.

FILM

: The platform of films on art
All year long, ARTS.FILM streams more than 500 films to be discovered and viewed directly on your computer, tablet, or phone or on APPLE TV©.
A unique local platform
Photography, architecture, painting, dance, classical music, poetry… Documentaries on art, fiction, biographical films, recordings of shows, artistic performances or art videos, the ARTS.FILM platform offers eclectic content from here and elsewhere, rare in cinemas or on television, which will delight the most seasoned film lovers as well as a wider public looking for cultural and artistic discoveries of all kinds.
Discover originals
In addition to a constantly growing catalog and more than thirty editorial collections that make content more discoverable, ARTS.FILM offers event programming and presents special guests, cartes blanches and new collections throughout the year.
A variety of view
ARTS.FILM's mission is to reflect a diversity of cultures, genres, points of view, practices, and more. The collections and programs bring into dialogue artists from various communities, belonging to visible, cultural, sexual, and gender minorities, as well as representatives of First Nations and Inuit communities. A non-profit initiative, ARTS.FILM redistributes receipts equitably to artists and rights holders. A significant share is returned directly to the arts sector.
Subscription
The subscription to the online platform ARTS.FILM is annual. It is in effect until its end date, one (1) year to the day from the date of purchase.
All information related to your account or subscription will be communicated to you electronically, via the email address you provided when you registered.

Content
The catalogue of the ARTS.FILM online platform consists of art documentaries, fiction films, biographical films, recordings of performances, art performances, and art videos. It includes short, medium-length, and feature-length films and will be updated regularly.
Some films from previous editions of the International Festival of Films on Art will be put online on the ARTS.FILM platform.
The content of the ARTS.FILM online platform cannot be downloaded.

Languages and Subtitles
Most of the films are presented in their original version. If the original version is neither English nor French, the film will be subtitled in one of the two official languages, English or French.
Unfortunately, it is not always possible to have English subtitling for a film in French or French subtitling for a film in English or in another language.

Conditions
To view the films on the ARTS.FILM online platform, you must have access to the Internet.
The display quality of the films may vary from device to device and may be affected by various factors, including your location, available bandwidth, and/​or the speed of your Internet connection. Subscribers are responsible for the proper functioning of their viewing media. For technical questions, please consult your service provider. If necessary, you may also refer to the Frequently Asked Questions (FAQ) available on the FIFA website.
By subscribing to the ARTS.FILM online platform, you agree not to archive, reproduce, distribute, modify, display, publish, license, create derivative works from, sell or use the content of the catalogue. The ARTS.FILM online platform must be reserved for streaming.
The user who has paid for the subscription and created his or her annual account on the ARTS.FILM online platform is responsible for any activity linked to that subscription.
Pricing and terms and conditions are subject to change at any time without notice.
*Prices include taxes. Service fees apply
*All sales are final, non-exchangeable and non-refundable.
*Billing is done online, payment by credit card only.
*Please note that the catalogue of the ARTS.FILM online platform is available in Canada only.
*The Annual Subscription to ARTS.FILM is for one person and is not transferable.